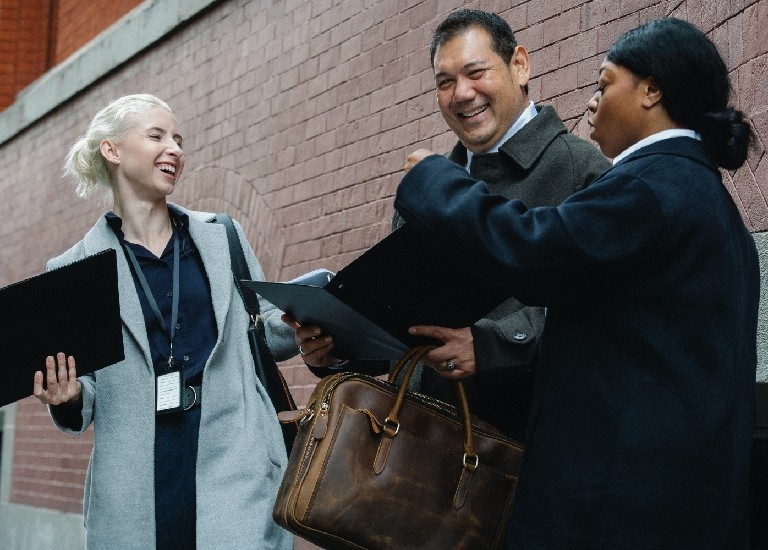 The Ever-changing world of property development in Western Massachusetts
Western Massachusetts is a region of the U.S. state of Massachusetts that includes the cities of Springfield, Northampton, Holyoke, Chicopee, Westfield and Pittsfield, as well as the Berkshire Hills and the Connecticut River Valley. Property development in this area includes a mix of residential, commercial, and industrial projects.
Residential development in Western Massachusetts includes new construction of single-family homes, townhouses, and apartment complexes. Many of these projects are focused on providing affordable housing options for residents, as well as promoting sustainable building practices. Developers have been using green building materials and energy-efficient technologies to construct homes that are both environmentally friendly and cost-effective.
Commercial development in the region includes the construction of retail centers, office parks, and medical facilities. The area's economic development agencies are actively working to attract new businesses to the region and to support the growth of existing businesses. This includes the development of business parks, which provide modern and functional office spaces for small and medium-sized enterprises.
Industrial development in Western Massachusetts includes the construction of manufacturing facilities, warehouses, and distribution centers. This type of development is focused on creating jobs and supporting the local economy. The region has a strong tradition of manufacturing, and many of the industrial projects in the area are focused on revitalizing and modernizing existing facilities.
In addition to these traditional types of development, Western Massachusetts is also seeing an increase in tourism-related development, particularly in the Berkshire Hills. This includes the construction of hotels, resorts, and recreational facilities, as well as the restoration of historic properties.
Despite the potential benefits of property development, there are also concerns about the impact that these projects can have on the region's natural resources and quality of life. Local authorities and community groups are working to ensure that development is conducted in a responsible and sustainable manner, by implementing smart growth policies and promoting walkable, mixed-use communities.
For more information, you may check with local authorities such as:
Western Massachusetts Economic Development Council
Springfield Economic Development & Industrial Corporation
Berkshire Regional Planning Commission Planning departments of the cities within Western Massachusetts
Community Development Corporations (CDC)
etc.