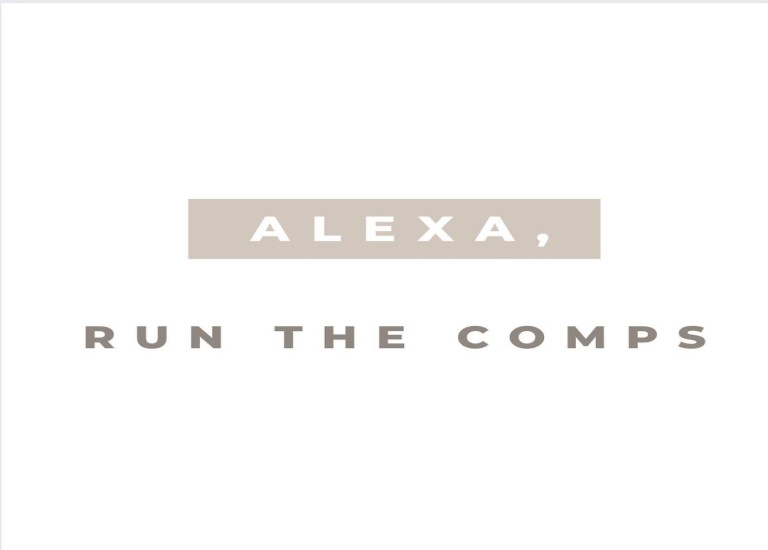 Market trends in Western New England that are happening now!
Western New England, which includes the states of Connecticut, Massachusetts, and Vermont, is currently experiencing a robust housing market. According to data from Zillow, the median home price in the region is around $300,000, representing a year-over-year appreciation of roughly 8%. Inventory levels, or the number of homes for sale, are relatively low, with many properties receiving multiple offers and selling quickly.
One of the key drivers of the strong housing market in Western New England is the region's strong economic fundamentals. Unemployment rates are low, and job growth has been strong in sectors such as healthcare, education, and technology. A favorable demographic mix, with a mix of young professionals and retirees, is also contributing to the high demand for housing.
Certain neighborhoods and price points are particularly popular in the Western New England housing market. For example, downtown areas and coastal communities tend to be in high demand, as are homes in the $300,000 to $400,000 range. Single-family homes are the most common type of housing in the region, but there is also some demand for multi-family homes and condos.
Government policies, such as low mortgage rates and first-time homebuyer incentives, may also be playing a role in the strong housing market in Western New England. These policies can make it easier for buyers to enter the market and may encourage more people to consider purchasing a home.
The tight housing market in Western New England presents both challenges and opportunities for buyers and sellers. For buyers, finding a suitable home may be more difficult due to limited inventory and fierce competition. On the other hand, sellers may be able to capitalize on the high demand and command a premium for their properties.
Overall, the housing market in Western New England is currently strong, with high demand and relatively low inventory levels. While rising prices and competition for homes may present challenges for some buyers, the region's strong economic fundamentals and favorable demographic mix suggest that the market may continue to be strong in the coming months and years.