Today's top deal
ROOMS
BATHROOMS
PARKINGS
0 SQFT We develop the places that drive commerce and communities.
From bustling commercial centers to vibrant residential neighborhoods, JETS LLC has a reputation for developing the places that drive commerce and bring people together. We are dedicated to creating spaces that not only meet the needs of our clients, but also contribute to the growth and vitality of the communities they are a part of.
New Listed Properties
Are you in the market for a new home or investment property? Check out our newly listed properties! These are some of the freshest listings on the market, and they are sure to go fast. Whether you're looking for a starter home or a luxury retreat, we have a wide range of options to choose from. Don't miss out – take a look at these properties today!
Want to find your perfect home?
If you're in the market for a new home, we can help! Our team is dedicated to helping you find the perfect property, whether you're looking for your first home, a vacation property, or an investment opportunity. With our extensive knowledge of the local real estate market and a wide range of properties to choose from, we are confident that we can help you find the home of your dreams.
Popular City
We service all areas of Western Massachusetts
Our Team
Our mission is to create high-quality, sustainable, and functional spaces that enhance the communities they are a part of. We believe in responsible development and strive to create properties that are not only visually appealing, but also efficient and effective at meeting the needs of our clients and the wider community. Whether we are developing a residential complex, a commercial building, or a mixed-use development, we are committed to delivering exceptional projects that stand the test of time. Through our expertise, dedication, and attention to detail, we aim to be the premier property development company in our region."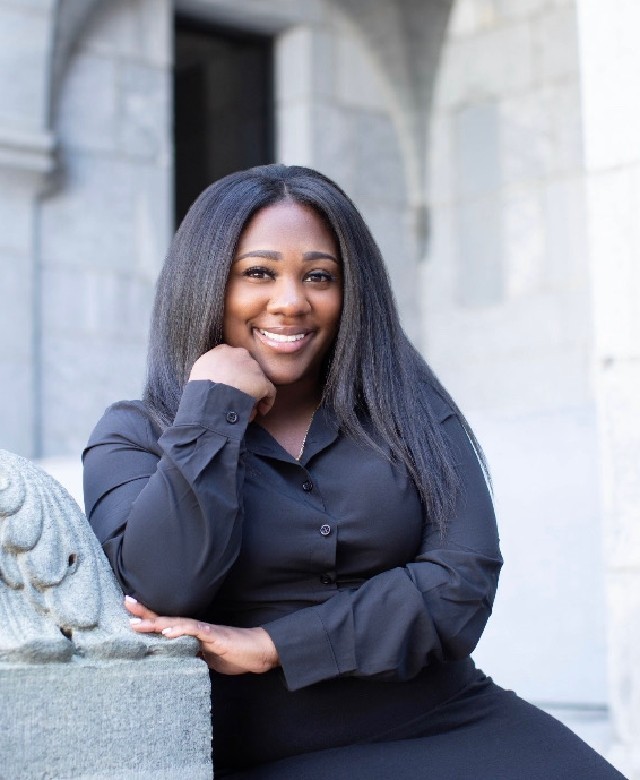 Taquoya Whitfield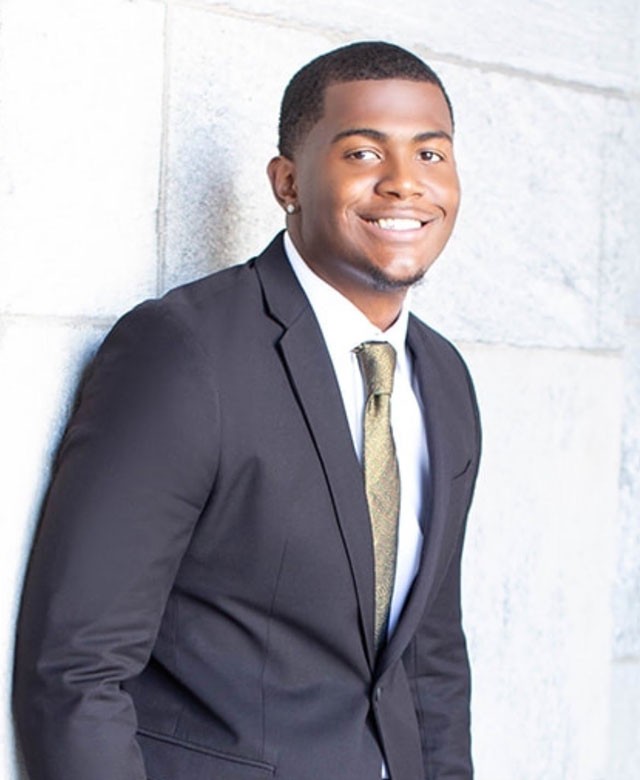 Jelani Bland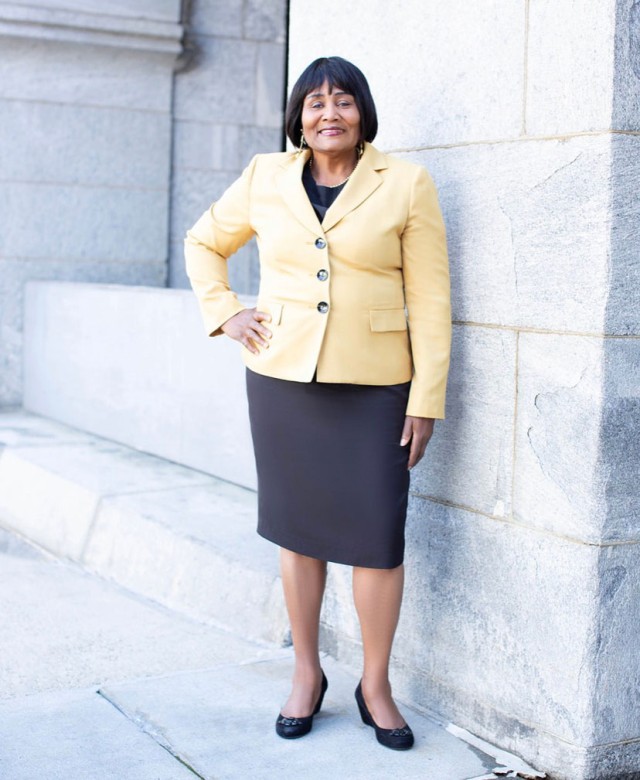 Jane Maye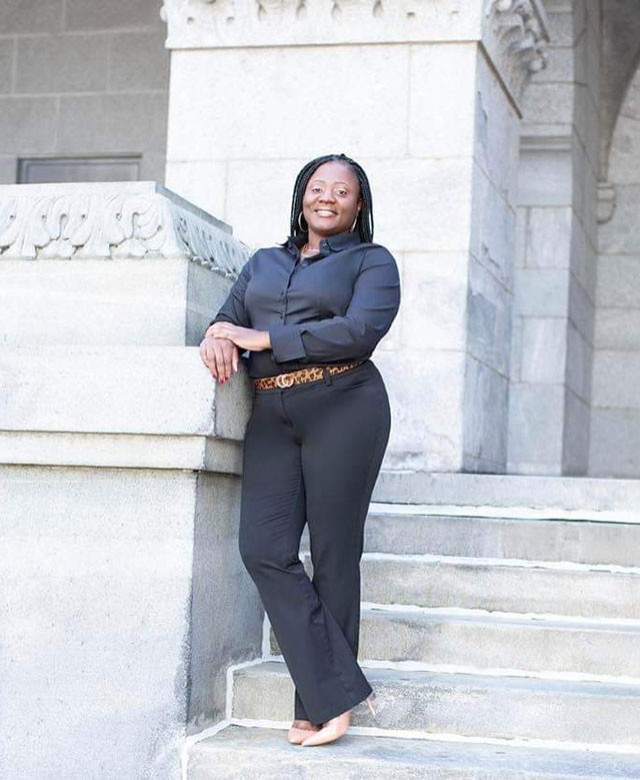 Tracye Whitfield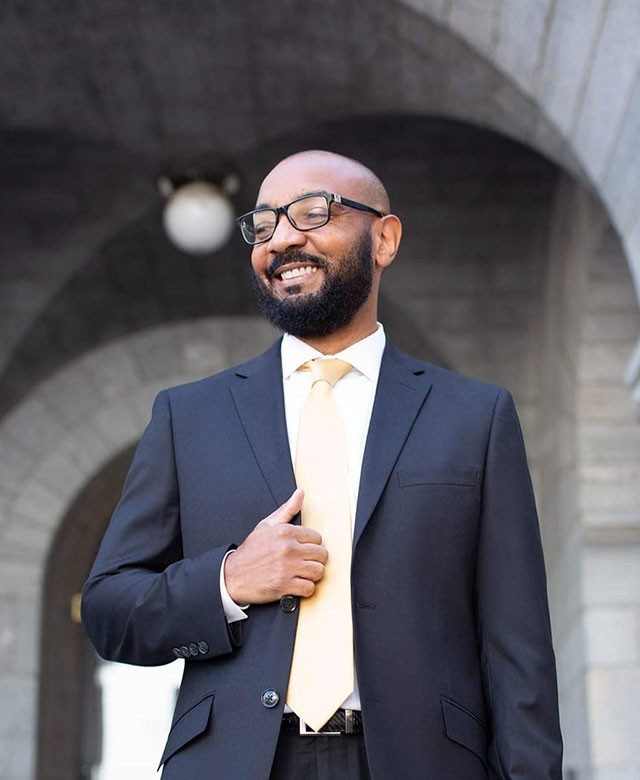 Erick Sykes
Our Latest News and Information
Understanding the different facets of real estate and property development